01 January 2017
Taking the route of 'adventure', I slid down a snowy slope at Juda Ka Talab (JKT). Hell, it was fun!! However, hours later I realised that my phone was no longer in my pocket.
It was highly probable that my phone fell off my pocket while I was sliding down. It had been snowing heavily and thus when my friend and I went back to search for my phone, we could not find it.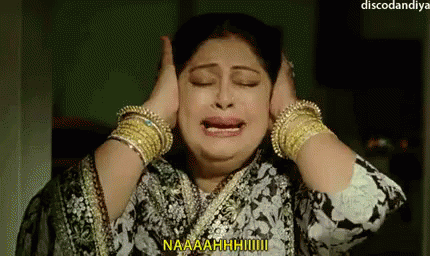 Taking the road not taken is definitely the best thing one can do. However one must take sufficient caution. It is similar to trading on the stock market. Assessing your path (stock) and taking sufficient safeguards (by hedging) is the way forward….. maybe.
---
My Himalayan Odyssey are a series of posts from my travel to the Himalayas which took place between 30/12/2016 and 07/01/2017